SPENCER RIVERS REAL ESTATE
Revolutionizing the
gold standard
in
customer service
through
real estate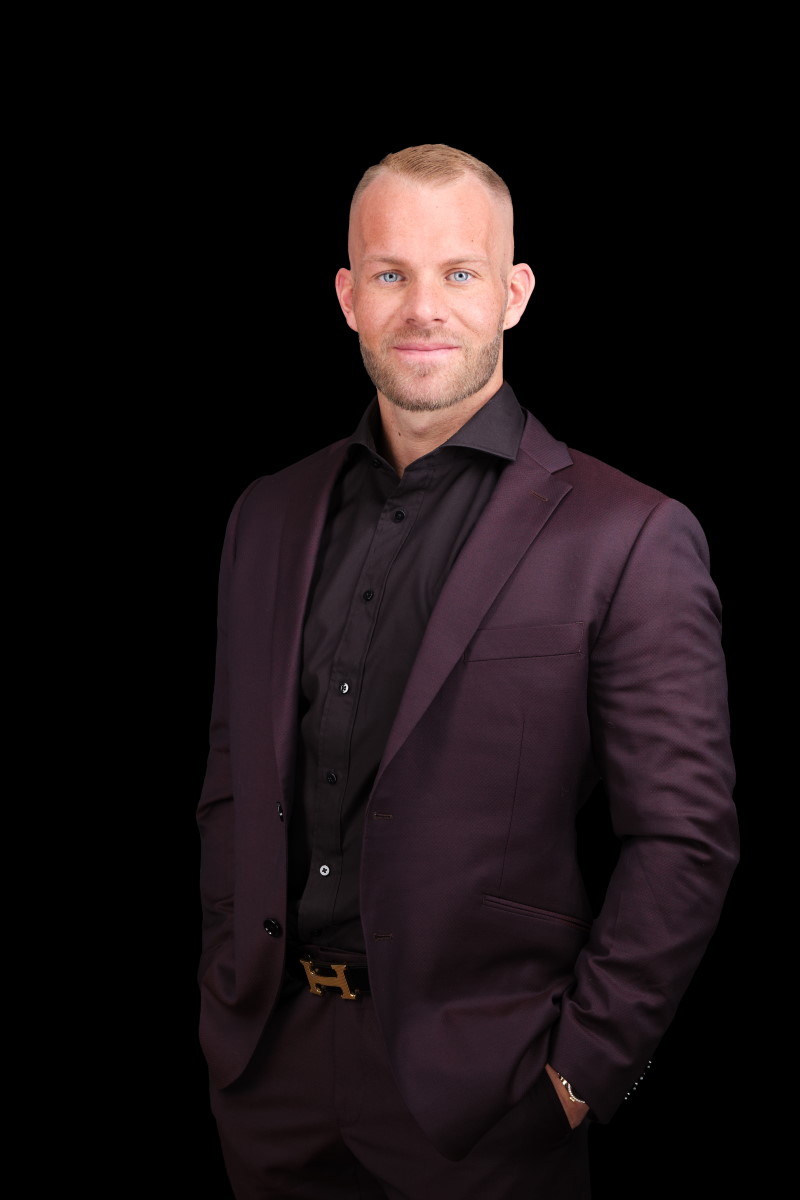 ABOUT
SPENCER RIVERS
Spencer has been exceeding clients' expectations since 2012. Transitioning his entrepreneurial skills developed from the fitness industry to real estate was habitual.
Now, a top REALTOR® in Chestermere, Spencer has built his brand on integrity, respect and hard work, coupled with a dire passion to help others achieve their real estate dreams. He prides himself on his inherent ability to connect with clients personally, while shrewdly providing competent service, and articulating it in a manner that they deem relevant.
Whether you are a FIRST TIME HOME BUYER, INVESTOR, GROWING FAMLY, RECENT DIVORCEE, or a RETIRING COUPLE, he is here to work for you.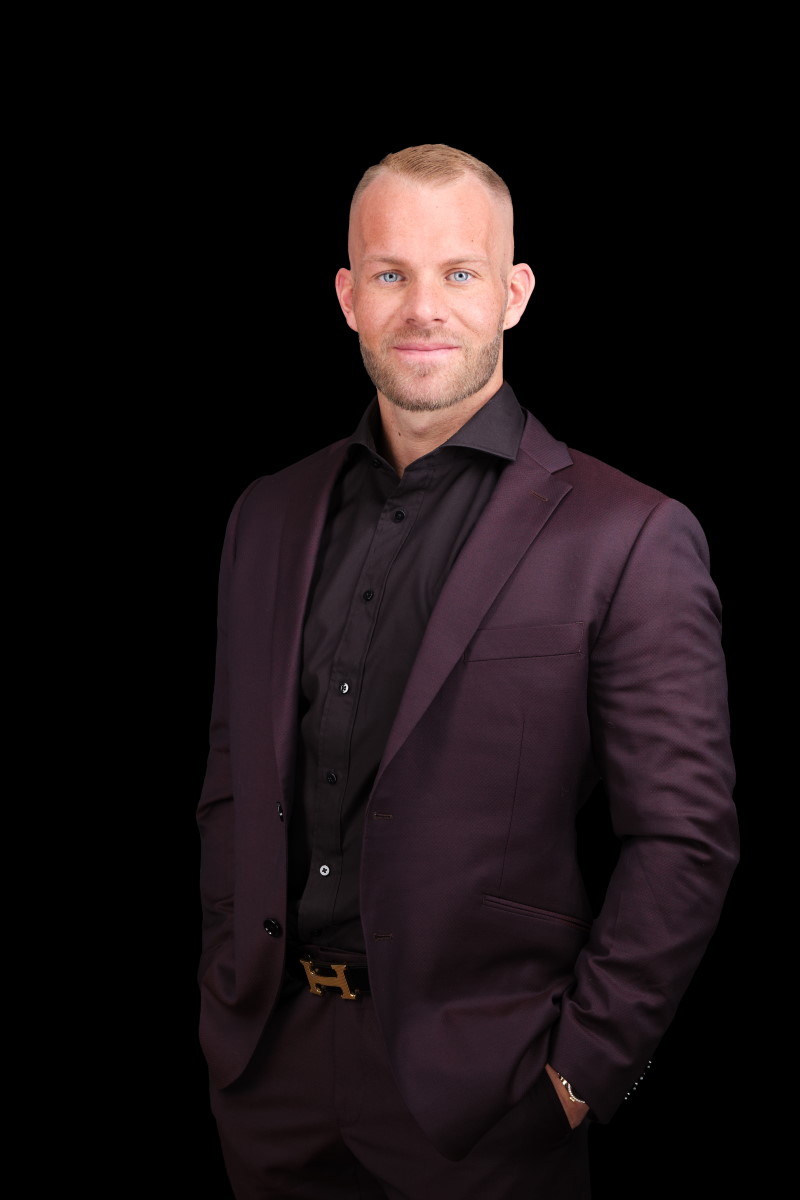 FREE BLANKET HOME WARRANTY PROGRAM

COMMISSION PACKAGES AS LOW AS ZERO! DOLLARS

1-2-
FREE PROGRAM

ONE DAY LISTING GUARANTEE

BITCOIN & DIGITAL CURRENCY FRIENDLY

WE HAVE 'BUYERS IN WAITING'



In most cases, home buyers and sellers do not meet face-to-face until their closing date. Real estate agents see a number of risks in introducing buyers and sellers, so they generally prefer to handle…
Real estate is a complicated industry, and there are plenty of misconceptions about selling your home. In today's market, many sellers have unrealistic expectations because they've heard so many m…
Welcome to Springbank Hill The southwest quadrant is an upscale part of Calgary that houses several affluent neighbourhoods in the city. One such neighbourhood is Springbank Hill – a large and fair…
Did you know my services are entirely free for buyers?
Spencer Rivers will help you achieve or exceed your real estate goals, by providing you with
extraordinary quality of service in the buying and selling of real estate.
Professionalism, integrity, honesty and truth are the cornerstones of his business.