Aspen Woods Stats
A quick view of the benchmark prices in Aspen Woods.
Aspen Woods was established as a neighbourhood in Calgary in 2001. Quickly it topped the charts of prestige amongst Calgarians. The high elevations, close proximity to the best schools and easy access to the mountains have made it an obvious choice for affluent buyers.
View all luxury homes in Aspen.
For private showings, custom build and off-market opportunities, contact Spencer
Best Local Businesses
Browse through the top rated businesses that WEST has to offer!
Aspen Woods Neighbourhood Guide
Read helpful resources and articles related to the area.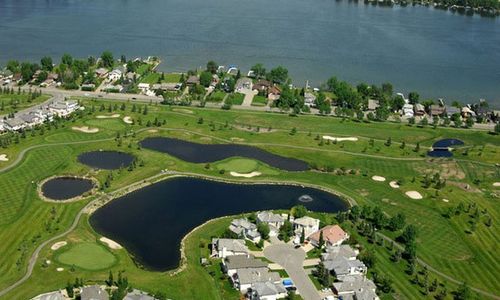 Welcome to Aspen Woods Are you considering buying a home in Aspen Woods? Do you want to know …