 SPENCER RIVERS REAL ESTATE
Revolutionizing the
gold standard
in
customer service
through
real estate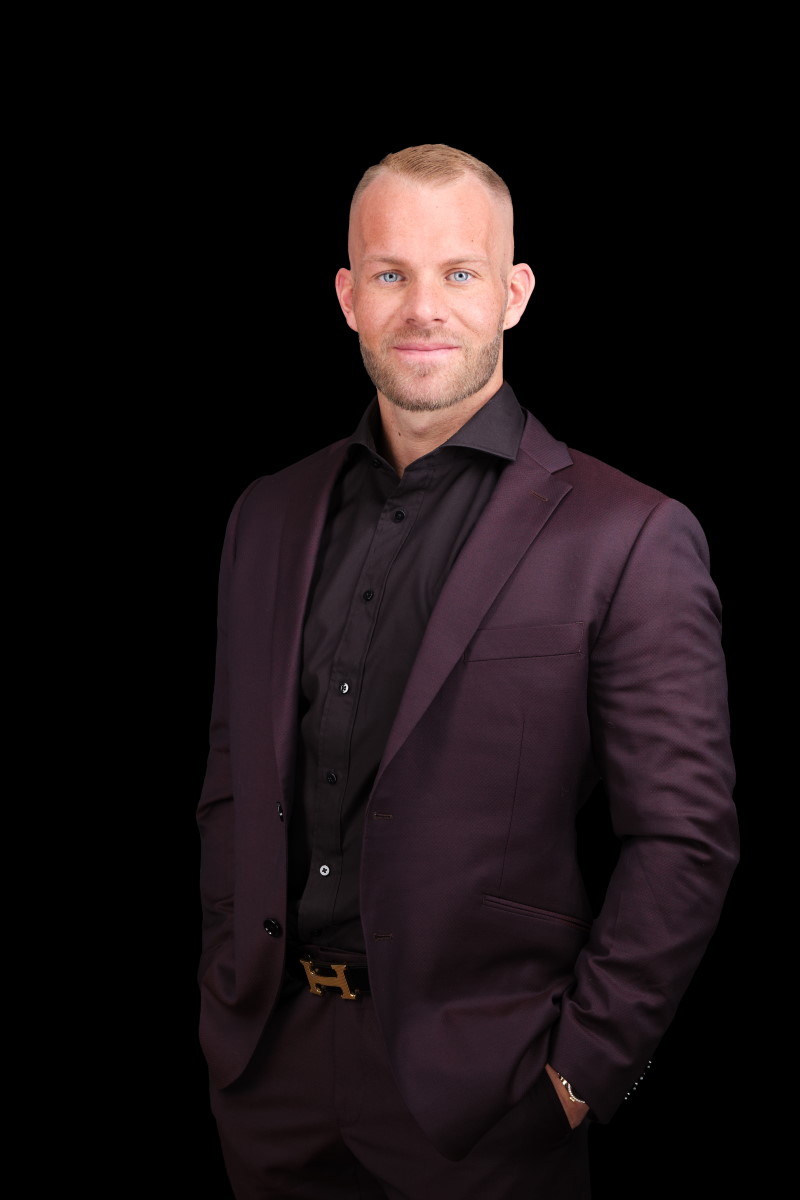 ABOUT
SPENCER RIVERS
Spencer has been exceeding clients' expectations since 2012. Transitioning his entrepreneurial skills developed from the fitness industry to real estate was habitual.
Now, a top REALTOR® in Chestermere, Spencer has built his brand on integrity, respect and hard work, coupled with a dire passion to help others achieve their real estate dreams. He prides himself on his inherent ability to connect with clients personally, while shrewdly providing competent service, and articulating it in a manner that they deem relevant.
Whether you are a FIRST TIME HOME BUYER, INVESTOR, GROWING FAMLY, RECENT DIVORCEE, or a RETIRING COUPLE, he is here to work for you.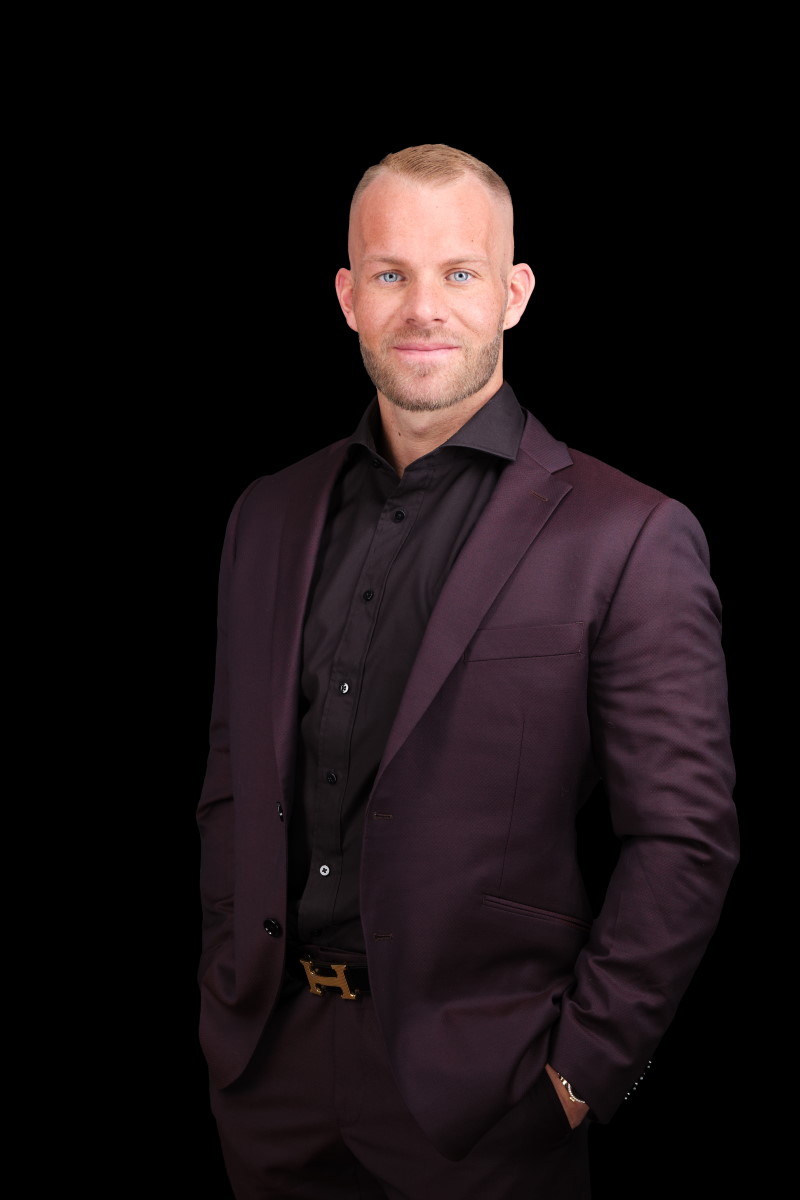 SEARCH AIRDRIE HOMES BY AREA
EXPLORE HOMES IN AIRDRIE
In Airdrie, about 55% of dwellings are single detached homes, and the remaining properties are mainly small apartment buildings and townhouses.
This city is primarily composed of four or more bedroom and three bedroom homes. Homeowners occupy about 70% of the units in the city and 30% are rented.
Roughly one third of homes in this city were constructed after the year 2000, while most of the remaining buildings were built in the 1960s and the 1980s.

FREE BLANKET HOME WARRANTY PROGRAM

COMMISSION PACKAGES AS LOW AS ZERO! DOLLARS

1-2-
FREE PROGRAM

ONE DAY LISTING GUARANTEE

BITCOIN & DIGITAL CURRENCY FRIENDLY

WE HAVE 'BUYERS IN WAITING'



The type of mortgage you choose can have a massive impact on your financial situation over the course of the loan. Unfortunately, it's very difficult to decide which option is best as each have dist…
A 30-year mortgage is the most popular option for home buyers, and there are many reasons why it's so appealing. Just because it's the most common mortgage doesn't mean that it's the right cho…
If you're actively searching for a home, you've probably poured over dozens or even hundreds of listings. Real estate listings include quite a bit of information, so abbreviations are a popular wa…
Did you know my services are entirely free for buyers?
Spencer Rivers will help you achieve or exceed your real estate goals, by providing you with
extraordinary quality of service in the buying and selling of real estate.
Professionalism, integrity, honesty and truth are the cornerstones of his business.